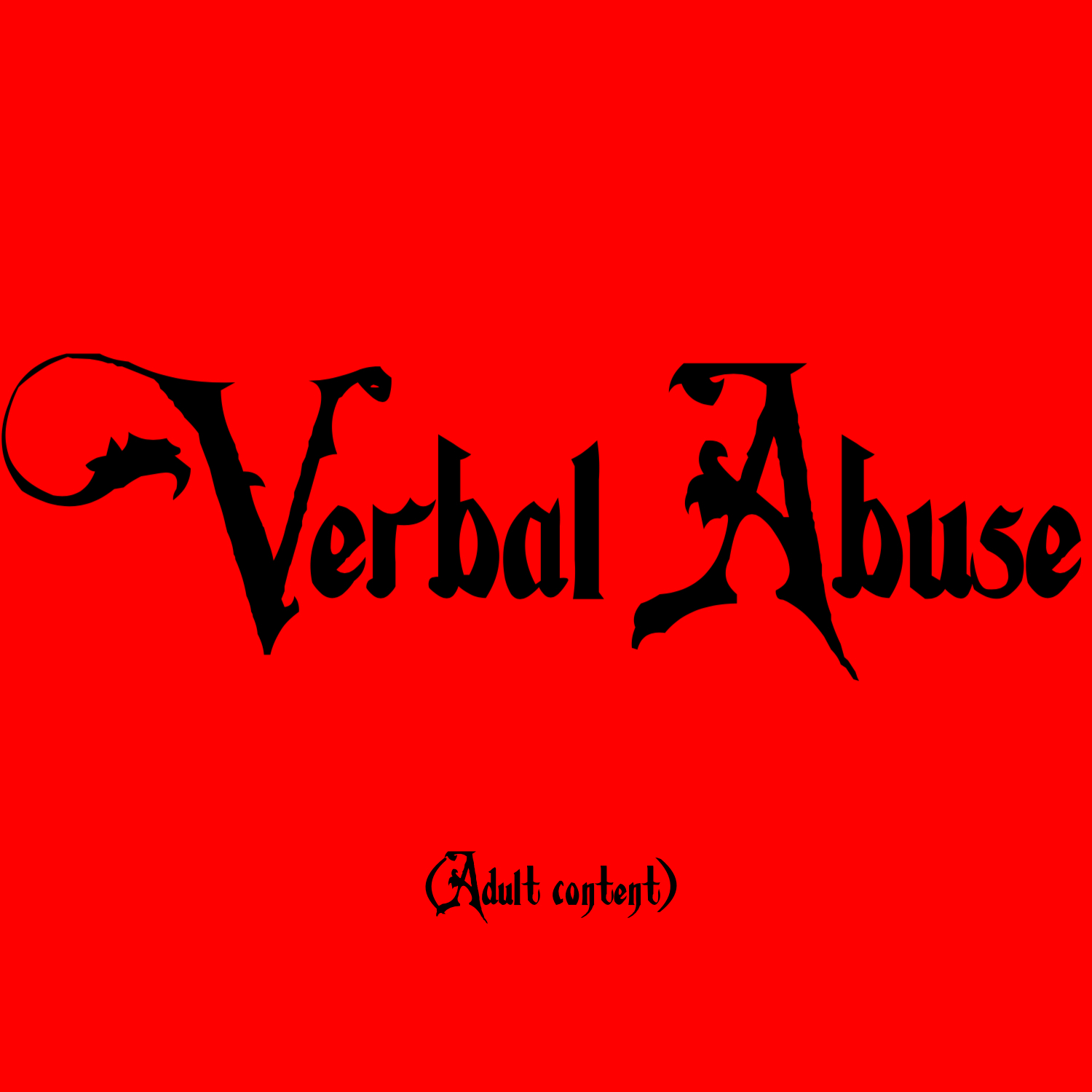 Have you been the victim of a backhanded comment?  Should people change their beliefs in themselves in order to fit other people's views?  Don't miss Kreek!
Mike Robertson - Lead Guitar, Bass, Drums
Steve Loveless - Rhythm and Lead Guitar
Eugene Green - Bass, Banjo and Mandolin
William Teller - Drums
Jamie Keller - Keyboard, Harmonica, Guitar and Mandolin
They've been together for 4-5years as Kreek.  Mike served in the military and is retired.  Kreek has Original music coming and are based out of Marion County Alabama.  June 6th they will be working a benefit at Hodges Horse Park in Hodges Alabama and June 11th at VFW 4919 in Sheffield Alabama.
Social Media contacts:  Kreek on Facebook and KreekBand.com